About DDD inc.

We are not contained in a one-dimensional world with one-dimensional answers. Because of this, we like to look at design challenges from multiple perspectives. Sometimes our projects lead with form; sometimes they lead with function. We consider what the user will experience and how our work fits into the larger context of a sustainable community, a viable economy, and a healthy environment.
History
For almost three decades of practice, Deborah Davis Design Inc. has worked with a myriad of clients ranging from executives and talent in the entertainment industry on commercial projects to modest homeowners on a color consultation and everything in between.   Our diverse group of designers enjoys working on all facets of a project to express the personality and individual needs of each client. We coordinate with our extensive network of vendors and professional resources to give our clients a finished interior that is functional as well as aesthetically pleasing.
Davis Design, Inc., run by principal and lead designer Deborah Davis, is a commercial and residential interior design firm and was initially formed in 1995 in Chicago, IL as Davis Design. The firm moved to Los Angeles, CA in 1998 and Deborah Davis Design, Inc. was incorporated in 2008. For over two decades, Deborah Davis Design, Inc. has created aesthetic and functional interiors for homes and offices. Services provided are space planning, construction documents, kitchen and bath design, tenant improvement, material and finish selections, code research, electrical and lighting drawings, window treatments, test fits, relocation services, and custom cabinetry.
Since 2003, E! Entertainment has been one of Deborah Davis Design, Inc.'s largest clients with projects ranging from reconfiguring entire corporate common area and collaborative workspaces, to designing numerous private executive offices. Their designs may be seen the E! Entertainment Lobbies, Bravo Lobby, Oxygen office suites, as well as numerous celebrity lounges including the green rooms. Deborah Davis Design, Inc. consulted on furniture, finish specification, and space planning for E! Entertainment offices in Los Angeles, Chicago, New York, London, and Hong Kong. Deborah Davis Design, Inc. with E! Entertainment Davis became instrumental in designing and coordinating additional post-production editing facilities for the growing company. Deborah Davis Design Inc. employees are Deborah Davis, Kim Knight, Mindy Sarvey, and Hillary Lewis.
People don't do business with companies, they do business with people.
Our Team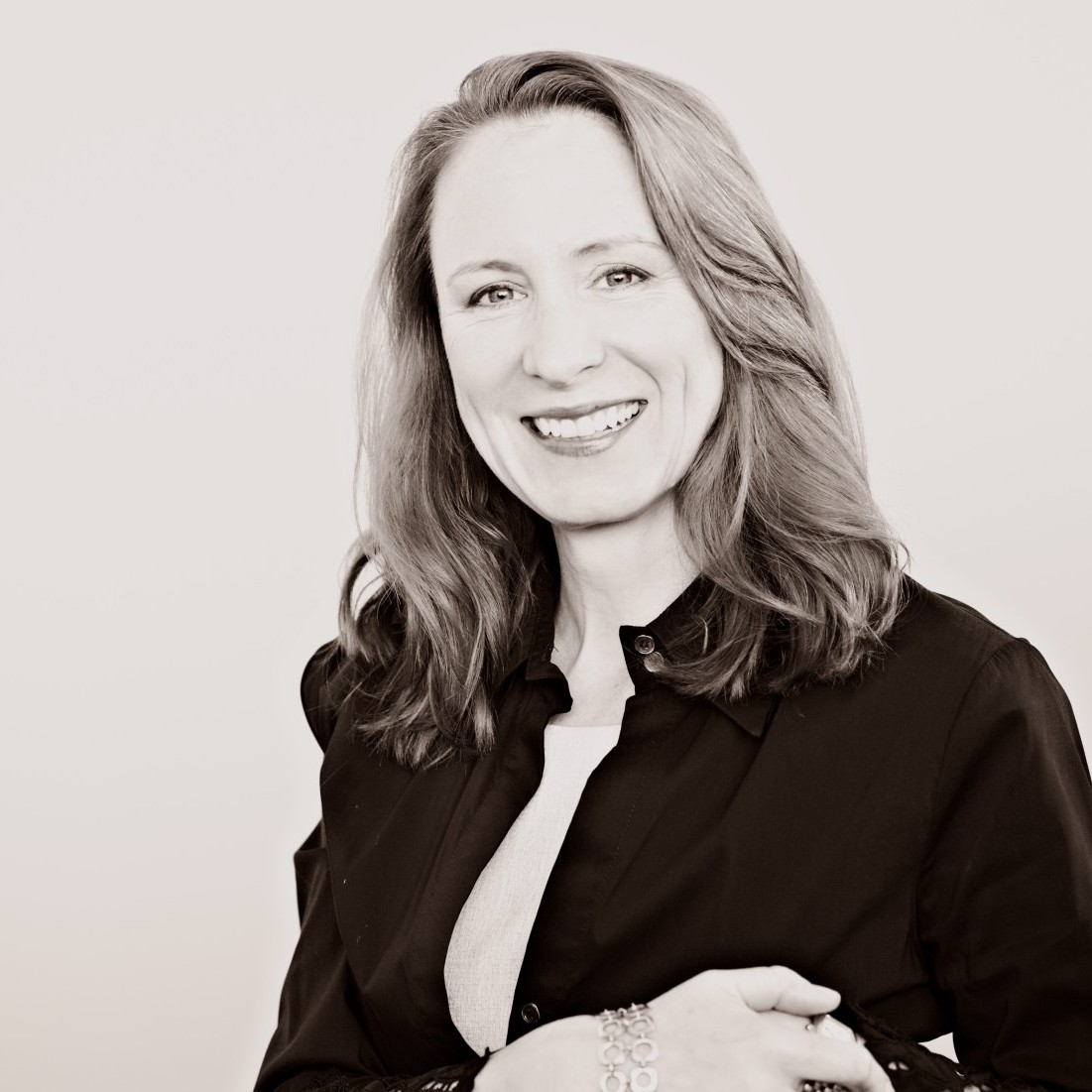 Deborah J. Davis
President & CEO
Deborah J. Davis, ASID, has been practicing Interior Design for over 23 years. She is known for accomplishing clients' desired effect while balancing their need for functional space. Her cohesive approach has won her many as an intuitive designer.
Kim Knight
Design Director
Kim holds a Bachelor of Arts degree in Sociology in addition to an Associate degree in Interior Design. She is currently working towards a Masters Degree in Interior Architecture at UCLA...
Kim Knight has been with DDD since March, 2009.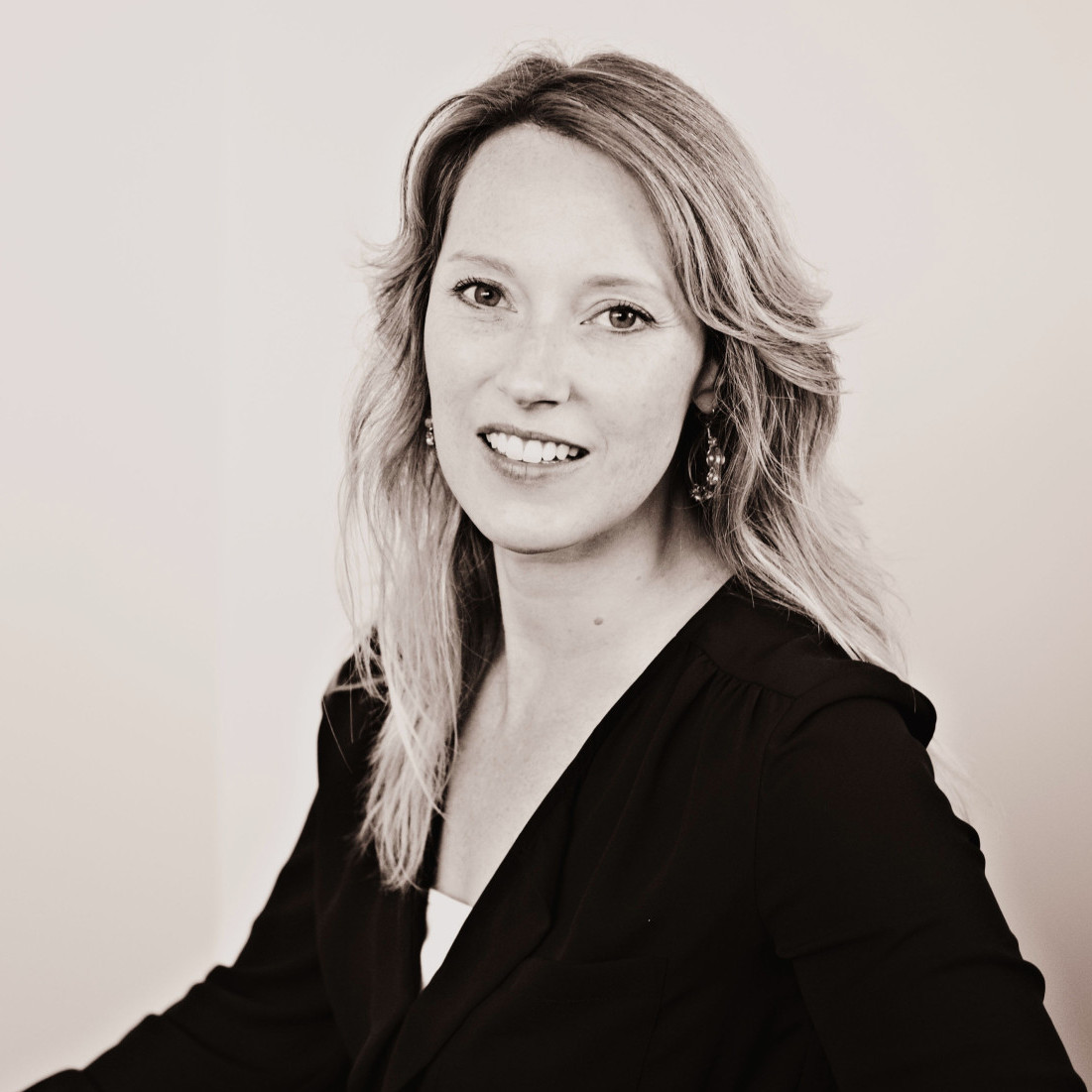 Mindy Sarvey
Senior Designer
Mindy has a Bachelor of Arts Degree in Interior Architecture from AIU Los Angeles and is currently working toward a Master's degree in interior design from California State University Northridge...
Mindy Sarvey has been with DDD since March, 2011.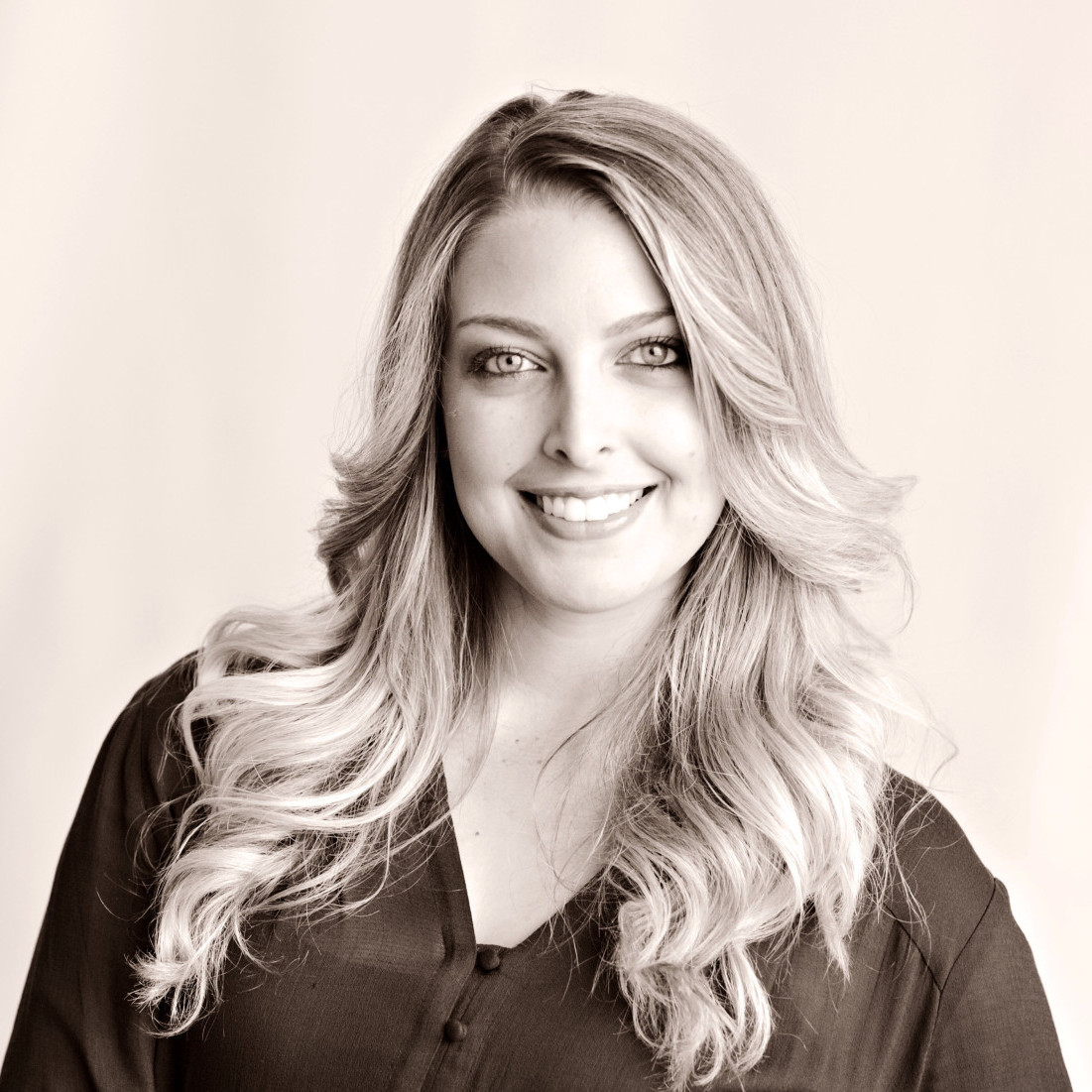 Hillary Lewis
Interior Designer
Hillary Lewis graduated from FIDM/the Fashion Institute of Design and Merchandising, Los Angeles Campus, with an Associates of Arts Degree in Interior design in the Spring of 2013...
Hillary Lewis has been with DDD since September, 2013.
AWARDS